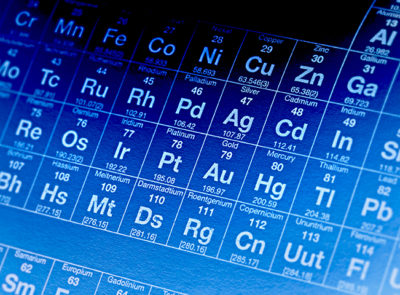 Challenge Stringent discharge limits for copper and phosphorous are proposed to be included in a Northeast manufacturing facility's NPDES Permit for cooling water discharges.  The copper and phosphorous limits were established based on default...
READ MORE

→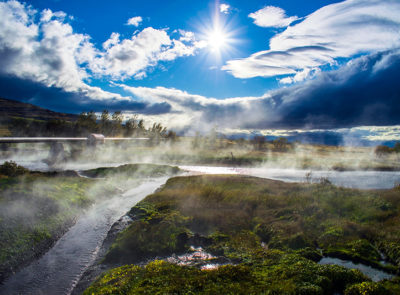 Challenge Cooling water discharges are subject to default federal or state-wide temperature standards.  Normally, a facility with cooling water discharges could meet the temperature standards if it can demonstrate that the discharge temperatures...
READ MORE

→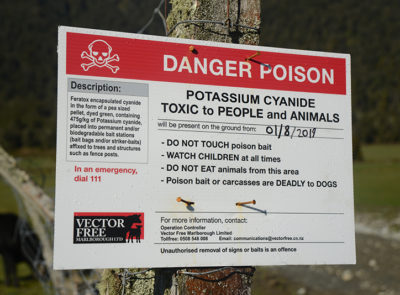 Challenge A used oil re-refining facility in the Midwest discharges to a municipality that has strict cyanide pre-treatment local limits based on strict NPDES Permit conditions for the municipality.  Local limits, which are usually distributed...
READ MORE

→